Kegged Cold Brew Subscription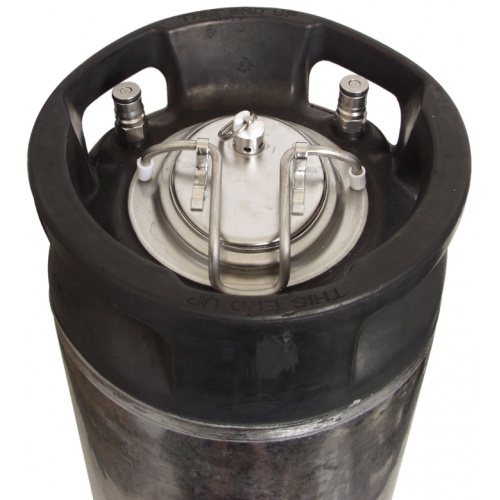 Kegged Cold Brew Subscription
Make sure to enter LOCALPICKUP as the discount code to eliminate a shipping fee!
Our cold brew is made form our Tulgey Wood blend: brewed cold for 24 hours and nitrogen flushed to preserve freshness and enhance mouthfeel. Tulgey Wood has minimal to no acidity, a dark chocolate sweetness, and a smokey finish.
Subscription orders can request any of our currently available coffees or a prearranged coffee. Make sure to include your request in your note at the beginning of your subscription.
MSRP $4/$5 per 12oz/16oz cup (no ice)
We brew our cold brew cold for 36 hours. To maintain the delicious aromatics and the integrity of the coffee, we strain through a metal, nylon, and fine paper filter and immediately keg, flush with nitrogen, and hold to temperatures just above freezing. While we recommend using within a week, kept cold, kegs will last for up to 3 weeks without compromising flavor.
ORDER NOTES:
Nitro cold brew kegs are ONLY available for PICKUP or delivery. Please ensure this is arranged in advance of an order.

Select local pickup at checkout to avoid shipping charges.

From order to pickup, please allow one week; we roast and brew to order, and cold brew can't be sped up :]