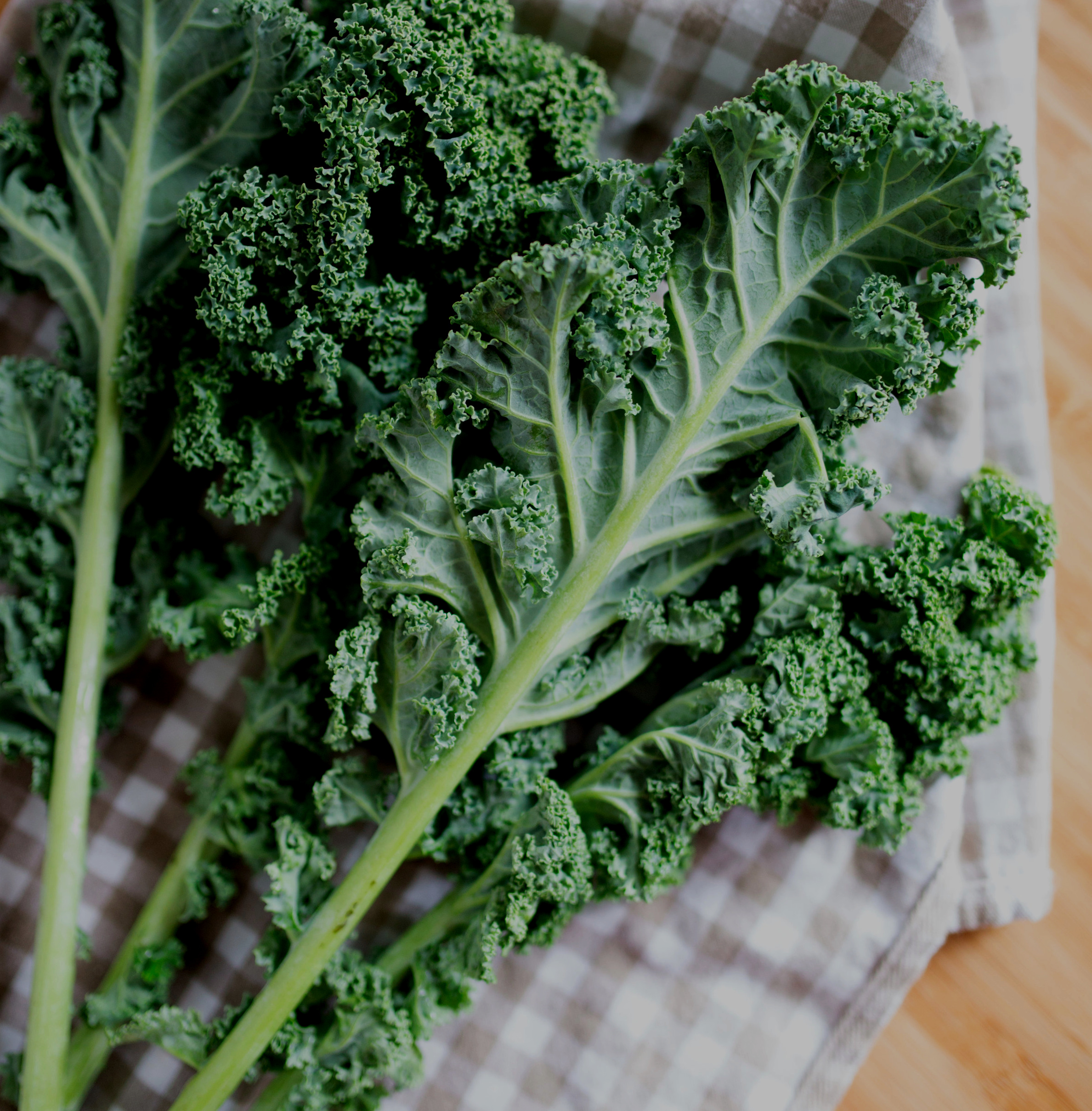 The kale in our Better World Salad is grown and harvested right here locally in New Brunswick by Promise Culinary School.
Monday, August 12, 2019: JOIN US!
Our baristas are volunteering in the kale harvest and want to take this opportunity to get to do it with you!
Coffee provided by yours truly, and pastries provided by EP.
Come out in the early morning before the sun gets blazing. We want to hang out with you and harvest some kale!
Limited spots. E-mail [events at penstock coffee dot - com] with your name, phone number and e-mail and # attending to sign up!