Decaf Ethiopia, ECX Sidama Biweekly Subscription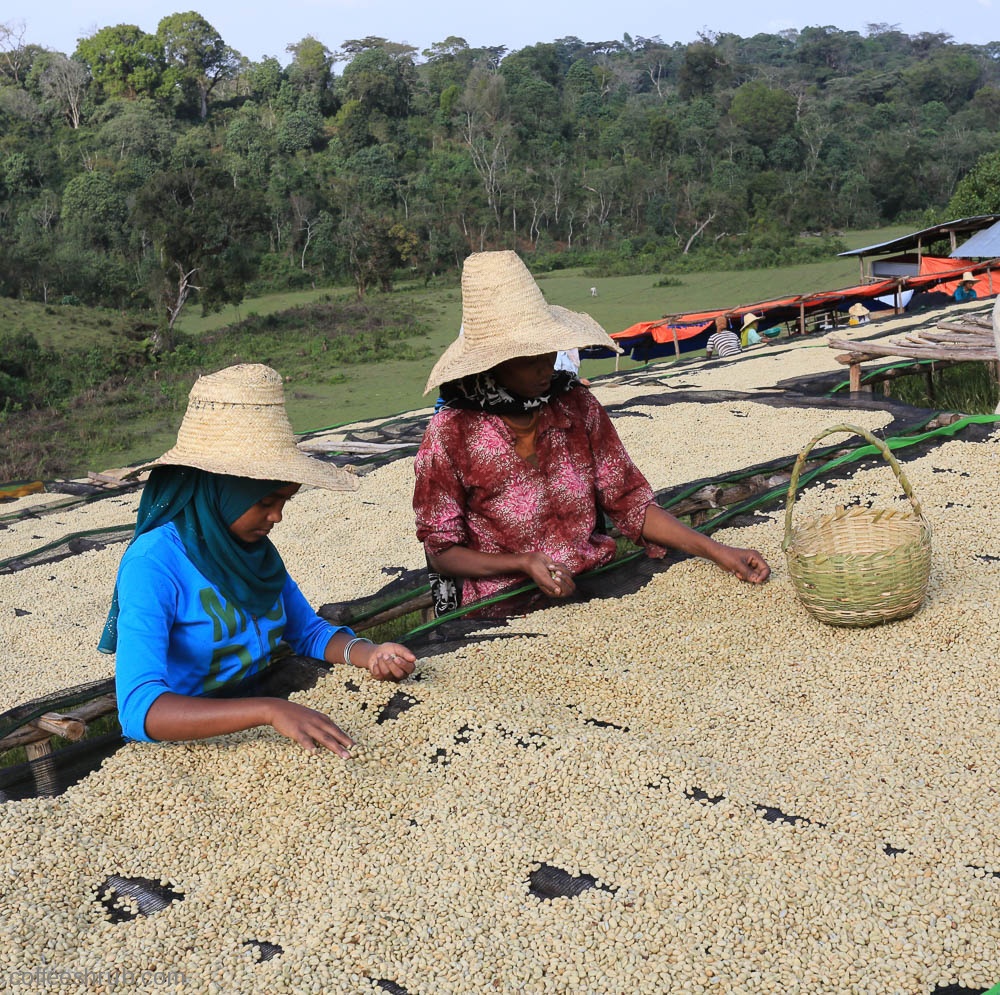 Decaf Ethiopia, ECX Sidama Biweekly Subscription
Enter FREESUBSCRIPTIONSSHIPPING at checkout to get free shipping on your subscription!
Region: Sidama
Varietals: Mixed Heirlooms
Processing: Natural and MC2
The importer who brought in this coffee from the Ethiopian Commodity Exchange had it decaffeinated in Germany using Methylene Chloride. As a solvent method, it retains more flavor than Swiss Water or other carbon filtration methods. It retains an intensely sweet and floral flavor profile with barely a hint of "decaf flavor".